Innovative Products and Technologies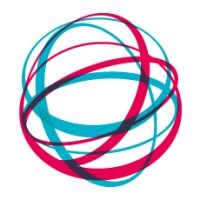 A method for pharmaceutical-origin micropollutants removal from wastewater
From Luxembourg
Responsive
Innovative Products and Technologies
Summary of the technology
The method is a completely biological process for eliminating pharmaceutical micropollutants in wastewater. The process includes:
-Screening as pre-treatment process
-Moving-bed membrane bioreactor (MB-MBR) populated by a first microbial consortium
-Biofiltration tank comprising biologically activated carbon (second microbial consortium)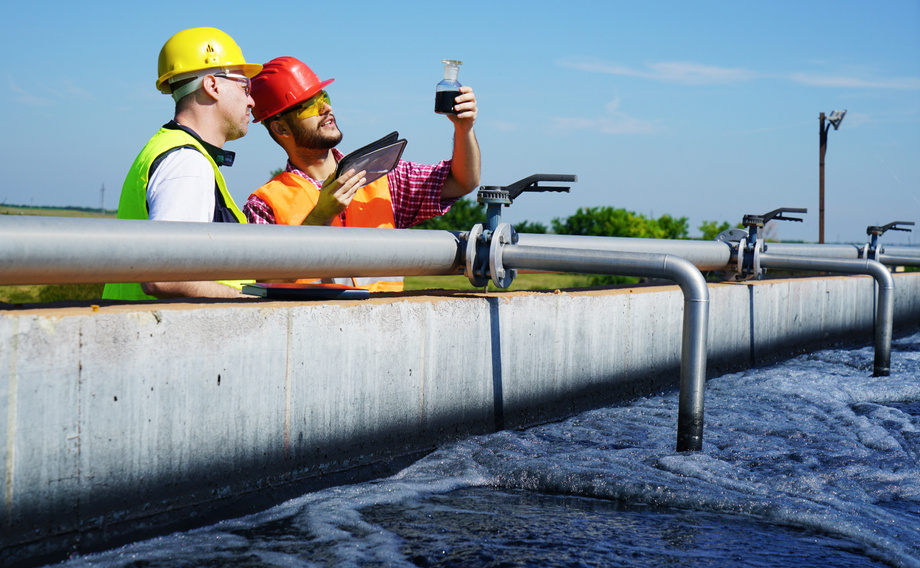 Details of the Technology Offer
Background:The presence of micropollutants in wastewater are becoming a threat to aquatic ecosystems and to the safety of drinking water resources. Unfortunately, micropollutants are only partially removed by conventional bioprocesses in sewage treatment works and so they are released in surface water. Pharmaceuticals and endocrine disruptors can be harmful for the animals and negative impacts have already been observed in polar bears and fishes. The current state of the art technologies are physico-chemical processes such as rapid gravity filter (activated carbon), UV and/or ozone treatment. Those treatment are costly and not adapted to water with a high organic content such as treated wastewater.
Benefits:
The main benefits of our method are:
Low cost- our method aims to reduce operational cost, especially energy consumption
100% biological treatment
Reduction of fouling due to the removal of the reverse osmosis step and the loss of activated carbon
Compact system
Applications:
Wastewater Treatment Plants operators active in the medical sector (hospitals, clinics), focusing on pharmaceutical-origin micropollutants reduction
Manufacturers and designers of wastewater treatment systems targeting pharmaceutical removal and/or reduction of water toxicity from pharmaceutical-origin micropollutants
Incorporation in decentralised wastewater treatment process targeting health care infrastructures (hospitals, retirement houses…) where antibiotics are intensively used
IP Status:Patent has been already granted (AT, CH, DE, GB, IE); and pending at MA.
Desired business relationship
Technology development
Other : Licensing
Related Keywords
Industrial manufacturing, Material and Transport Technologies
Industrial Manufacture
Protecting Man and Environment
Water Management
Drinking Water
Industrial Water Treatment
Municipal Water Treatment
Sustainability
Water treatment equipment and waste disposal systems
About Luxembourg Institute of Science and Technology (LIST)
The Luxembourg Institute of Science and Technology (LIST) is a mission-driven Research and Technology Organisation (RTO) active in the fields of materials, environment and IT.
LIST develops competitive and market-oriented product/service prototypes for public and private stakeholders, and works across the entire innovation chain: fundamental/applied research, incubation, transfer of technologies.
By transforming scientific knowledge into technologies, smart data and tools, LIST empowers citizens in their choices, public authorities in their decisions and businesses in their strategies.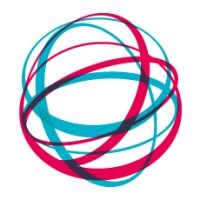 Send a request for information
to Fabian
Send Message
About Technology Offers
Technology Offers on Research Luxembourg are directly posted
and managed by its members as well as evaluation of requests for information. Research Luxembourg is the trusted open innovation and science network aimed at directly connect industry needs with professionals online.