Innovative Products and Technologies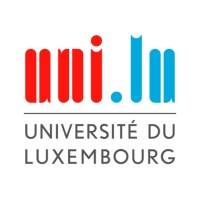 HUMIX GUT-ON-A-CHIP
From Luxembourg
Responsive
Innovative Products and Technologies
Summary of the technology
HUMIX is a modular, microfluidics-based model which allows co-culture of human and microbial cells under conditions representative of the gastrointestinal human–microbe interface.

Nature Communications:
https://www.nature.com/articles/ncomms11535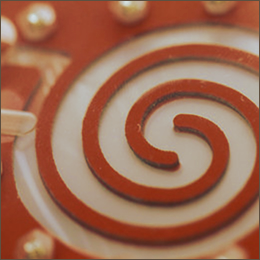 Details of the Technology Offer
The system facilitates investigations of host–microbe molecular interactions and provides insights into a range of fundamental research questions linking the gastrointestinal microbiome to human health and disease. Different development based on HUMIX are:
microGUT is an artificial digestive tract the size of a shoebox, which reproduces the environmental conditions inside the gut and allows the study of the human gastrointestinal microbes along the entire intestinal tract.
NutriHumix is a combined in silico and in vitro system to model the interactions between a patient's diet, their microbiome, and their body systems . Personalized, combinational approach to cancer care in order to select appropriate cancer therapeutic regimens.
ADVANTAGES
• HuMiX & microGUT models are the closest representative of the human GIT
• The combined in silico and in vitro modelling system provides robust data
• Capable of mimicking the anaerobic gastrointestinal microenvironment
• Modular technology that can analyze high-throughput data

AREAS OF APPLICATION AND IP STATUS
Drug discovery, Food & Drink for Health Market, Oral Nutritional Supplement Market
Nature Communications:
https://www.nature.com/articles/ncomms11535
The system is subject of the following patent applications: EP13713844.2, US14/389,137, EU16725161.0, US15/576,590, US16/348,835, PCT/EP2019/081424
Related Keywords
Biological Sciences
Medicine, Human Health
Diagnostics, Diagnosis
Agriculture and Marine Resources
Food and Beverages
medical technology
About University of Luxembourg
The University of Luxembourg, founded in 2003, is multilingual, international and strongly focused on research. Its students and staff have chosen a modern institution with a personal atmosphere, close to the European institutions, international companies and the financial place.

Teaching, research and knowledge transfer at the highest international level: those are the goals that this university set from the start. With 270 professors, associate professors, assistant professors and senior lecturers, students from 130 different countries and lecturers originating from 20 different countries, the University offers a multicultural environment. Exchange agreements and research cooperations exist with 354 universities around the world.

About 6,783 students (Bachelor, Master, PhD/Doctorate, learning courses, vocational training and lifelong learning) can choose from over 60 degrees, offered by:
- The Faculty of Science, Technology and Medicine,
- The Faculty of Law, Economics and Finance,
- The Faculty of Humanities, Education and Social Sciences.

The central research priorities of the University of Luxembourg are:
- Materials Science
- Computer Science & ICT Security
- European and International Law
- Finance and Financial Innovation
- Education
- Digital and Contemporary History

as well as cross-disciplinary themes (details at https://www.uni.lu/research/focus_areas):
- Health and Systems Biomedicine
- Data Modelling and Simulation (formerly known as Computational Sciences)

University Rankings
- Among the top 250 universities in the Times Higher Education (THE) World University Rankings 2021.
- No. 3 worldwide in the THE "international outlook" Rankings 2021.
- No. 20 worldwide in the THE Young University Rankings 2021.
https://wwwen.uni.lu/university/about_the_university/rankings_accreditations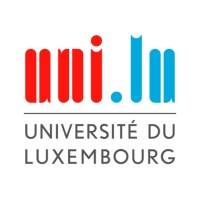 Send a request for information
to University of Luxembourg
Send Message
About Technology Offers
Technology Offers on Research Luxembourg are directly posted
and managed by its members as well as evaluation of requests for information. Research Luxembourg is the trusted open innovation and science network aimed at directly connect industry needs with professionals online.